Our amazing staff has over 100 combined years of experience! The commitment and dedication to the care, safety, and education of all our children is outstanding! A very high percentage of our daycare families stay with our program until their children are old enough and no longer need our services, which is directly attributable to our great staff! 
Our staff is required to attend trainings that educate them on age appropriate practices and child development milestones.  Several of our teachers have also received their Associate, Bachelor, or Masters degrees in education, and are licensed through the State of Ohio. 
Safety is very important to Loving Care Learning Center! All of our staff members have up to date certifications for CPR, First Aid, Communicable Disease, and Child Abuse and Neglect.  We take the safety of our Loving Care family very serious and all staff is required to take refresher courses when their certifications expire. 
OUR STAFF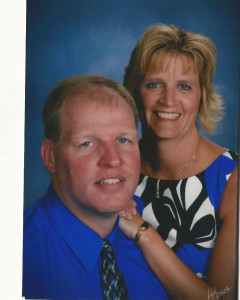 Keith and Lisa Alt: Loving Care Owners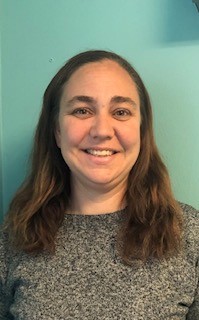 Julie Gerten
Co-Director
Brooke Recker
Co- Director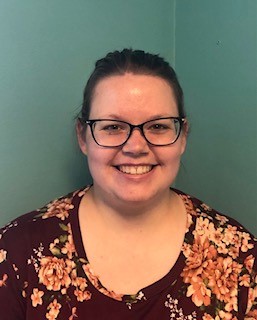 Haley Pohlman
Office Assistant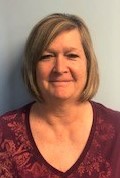 Kris Williams
Nursery Teacher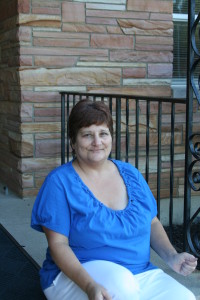 Sharon Wagner
Climbers Teacher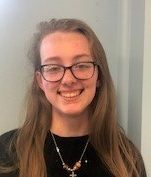 Angela Tenwalde
Climbers Teacher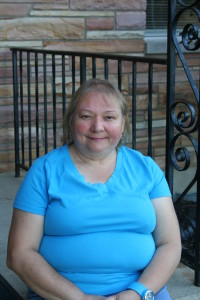 Kay Siefer
Nursery Teacher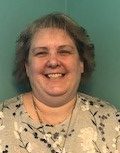 June Greve
Nursery Teacher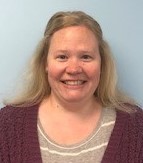 Lacy Bradley
4 Year Old Preschool Teacher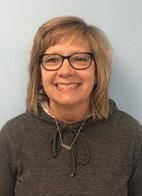 Linda Schroeder
4 Year Old Preschool Teacher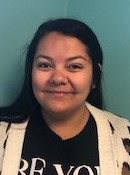 Reyna Martin
Young 3's Preschool Teacher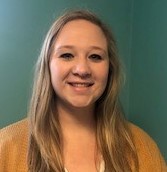 Amanda Shafer
Explorer's Teacher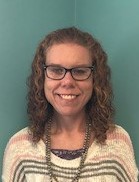 Lisa Kleman
Preschool Teacher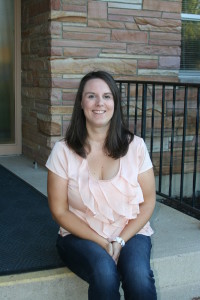 Carrie Patrick
Pre-K Preschool Teacher

Jordan Szippl-Culp
Nursery Teacher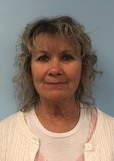 Trinka Graham
5 year old Preschool Teacher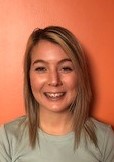 Brianna Martin
Preschool Teacher