Congratulations to
Miss Q
and Mr. U!
Miss Kelly's Class
                                                                                                                                                      Miss Carrie's Class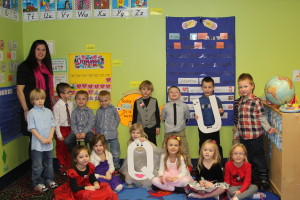 Miss Kara's Class
The Ceremony
Miss Q and Mr. U promised to always stand by one another!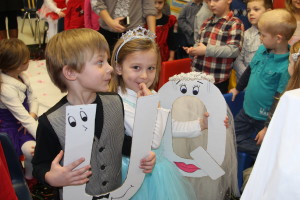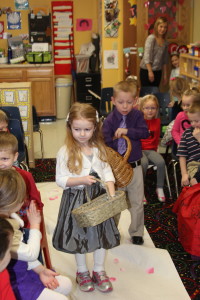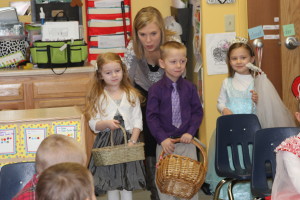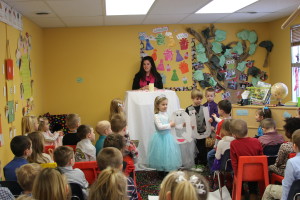 The Reception
*A special thank you to all of our parents for providing our wedding meal and our beautiful wedding cake!*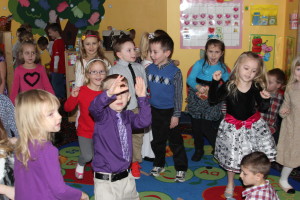 Mr. and Mrs. U and Q would like to thank everyone for sharing their special day with them!